Singer, songwriter, producer, and multi-instrumentalist Mick Dalla-Vee performs in front of hundreds of thousands of music fans every year!
In an enviable career, the Randy Bachman Band front man, bassist, guitarist, and keyboard player has also become an in-demand studio producer, producing, and engineering many up & coming artists in his own Lake House Productions studios.
Played on many albums and DVDs with Randy Bachman and Bachman & Turner
Engineered and co-produced Randy Bachman's critically acclaimed 'By George' albumMick attained Gold and Platinum status for his work with Bachman & Turner (Live in New York City 2010) amongst other musical awards (3 gold awards, one independent album award) and co-written or written everything from country to smooth jazz. Mick has played bass, keyboards, guitar, and the lead singer for Canadian rock legend Randy Bachman (The Guess Who, Bachman Turner Overdrive) since 2001, played upright bass at the prestigious Montreal Jazz Festival.
Appeared as himself in the movie 'The Campaign' starring Will Ferrell & Zach Galifianakis
Played the halftime show for The Grey Cup (Canada's Super Bowl)
Played bass and sang with jazz superstar Laila Biali
Played keyboards for Grammy Award-winning R&B diva Melanie Fiona
Played upright bass and sang for Curtis Stigers (Sons of Anarchy)
Played bass, guitar and sang with Paul Shaffer 1st at The Historic Roseland Ballroom in New York City and 2nd at The Hall of Fame Awards in Toronto, Canada.  
Played dates with star blues guitarist Walter Trout.
Played with Don Felder singing Eagles hits as well as playing second guitar for Hotel California
Played bass for Sammy Hagar
Played bass and upright bass with the late Jeff Healey.
Played guitar with Rick Neilson and Robin Zander of Cheap Trick.
Shared the stage with (but not limited to): The Doobie Brothers, America, Pat Benatar, Peter Frampton, Edgar Winter, Mark Farner, 38 Special, Styx, Kansas, Loverboy, Todd Rundgren, Foreigner, Blue Oyster Cult, Paul Rodgers, The Kentucky Headhunters, Foghat, The Atlanta Rhythm Section, Black Oak Arkansas, Gregg Allman, Grand Funk Railroad, John Kay & Steppenwolf, Uriah Heep, The Outlaws, Alice Cooper, Aerosmith, Guns 'n Roses, Ten Years After, Slash, April Wine, Lighthouse, Blood, Sweat & Tears, Duke Robillard, Nazareth, Creedence Clearwater Revisited, Colin James, Lynyrd Skynyrd, Chad Kroeger, Kid Rock and on and on.
Has several shows of his own he performs with: Billy & Elton – The Legacy, Simon & Garfunkel: A Celebration of Music, Lennon & McCartney – In Their Own Words & Music, Idols & Icons – The History of Popular Music, Atlantic Crossing (a Beatles, Rod Stewart, and Elton John retrospective package) and corporate entertainment favourites, Cease & Desist.
Was invited to dine at 24 Sussex Drive for a private dinner with the Prime Minister of Canada, which is akin to being summoned to the White House for a private dinner with the President of the USA.
Travelled extensively to play for military troops the world over
Contributed vocals for Mötley Crüe and Trooper albums and created soundscapes for TV programs such as HGTV's popular Holmes Makes It Right series since 2012.
Founder of the Down Syndrome Research Foundation's Music in Motion Workshop, a unique project that develops musical camaraderie with children, youth and young adults diagnosed with Down syndrome and other developmental disabilities.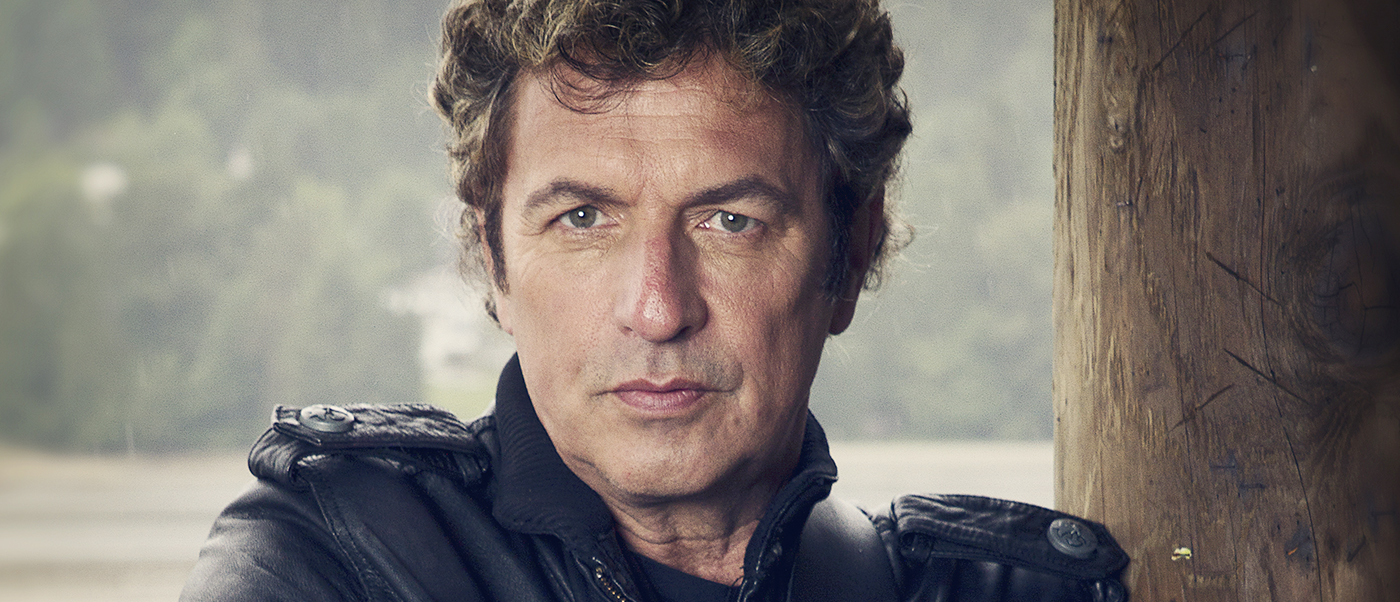 Mick Dalla-Vee
Contact
Contact Mick Dalla Vee.