Lennon & McCartney: In Their Own Words and Music
The music of a lifetime.
Two of the most copied and revered song writers of the world in a moving tribute with video, interviews and information in a perfectly recreated live performance with complete multi-media enhancement.
To connect with Mick about Lennon & McCartney-In Their Own Words & Music or any of his other acts. Contact us here.
Follow us on Facebook- View here.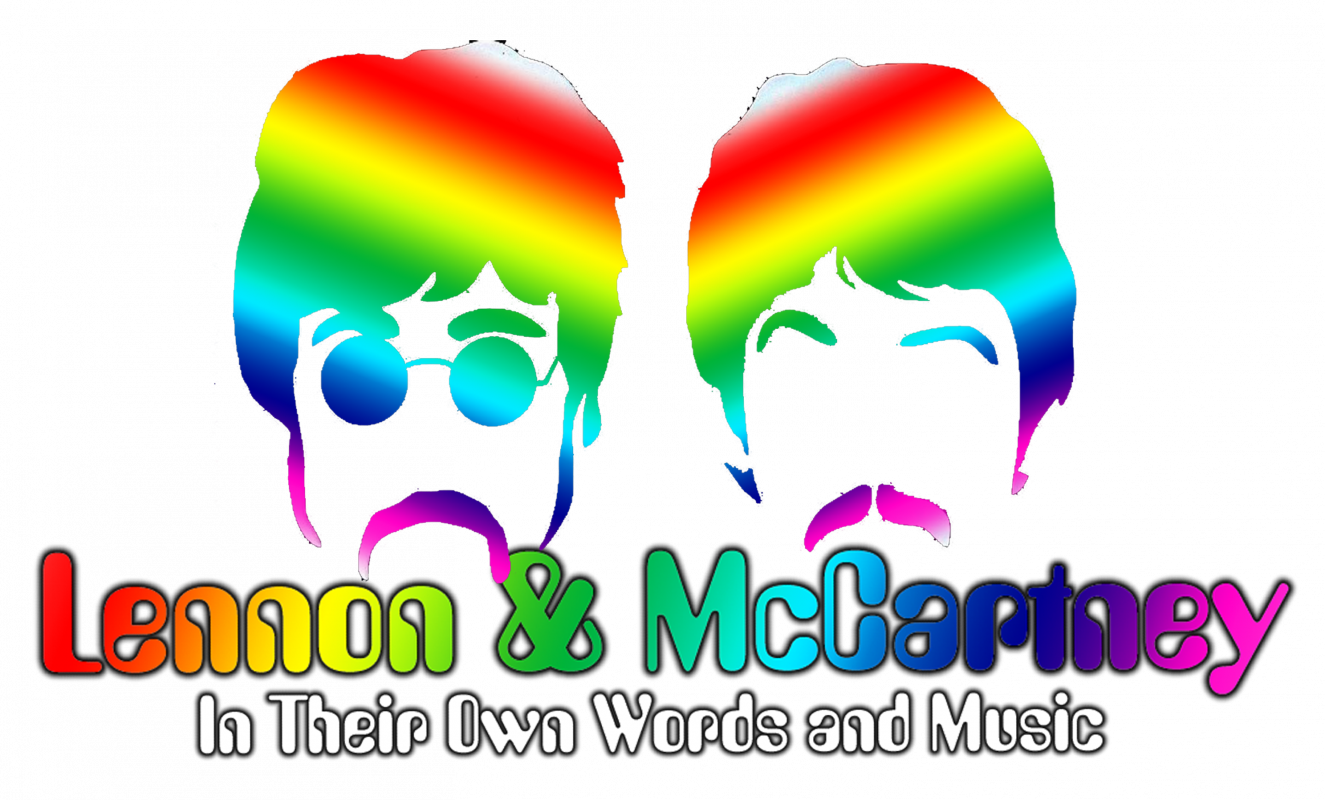 Check out Lennon & McCartney: In Their Own Words and Music